by fluidfyre
Internet nerds might remember Carrie Goldman's daughter from the fame she achieved in late 2010 – Katie, the little girl who loves Star Wars, and was bullied at school because 'it's for boys'. I originally heard of her on the Epbot blog, but her story quickly went viral, exploding to include a 'May the Force be with Katie' day and more – her story was even featured on CNN. She became a veritable poster child for anti-bullying campaigns, as nerds and parents all over the Internet rallied behind her.
Recently, I came across another article written by Carrie Goldman, Princess Boys and Star Wars Girls, that brings attention to the fact that boys who want to play with girl's toys aren't given anywhere near the same support as girls wanting to brandish lightsabers. The boy she talks about, Dyson, likes to wear princess costumes and dresses (his mom has actually written a book about it too, good on her!) – and unfortunately, he has received more negativity and discrimination because of his choices than Katie ever did.
While a first glance, this might be another rumination on bullying and its effects on children, to me it becomes about the deeper issue of gender identity and societal norms. In truth, it made me want to re-evaluate Katie's situation and the social disparity between boys and girls and what is acceptable for their own gender identification. Keep in mind, I don't want to mistake gender identity for sexual identity.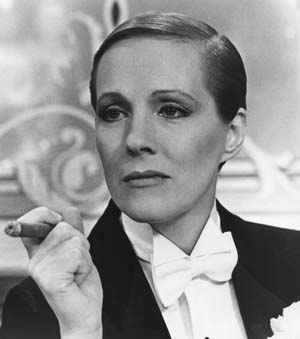 I grew up as a tomboy (heck I probably am still one – apart from my rack, I end up being pretty androgynous); I hated wearing dresses, I didn't want much of anything to do with other girls, sold my only Barbie to my older brother so he could put her in a model airplane, and I loathed the colour pink.  I loved sports, and played tons of video games. I was taller than all the other kids from kindergarten on. In grades 3-4 I had short hair, and was often mistaken as a boy. I remember it well, and though I remember being irritated at first, I can also remember being pretty okay with it.
Maybe that was a result of supportive parents who encouraged my individuality – or could it be that tomboys are more socially acceptable and supported than sissies (or effeminate boys). As my partner put it, being called a boy isn't bad, but being called girly is downright insulting (misogyny anyone?). Tomboy harkens strength, while sissies are weak.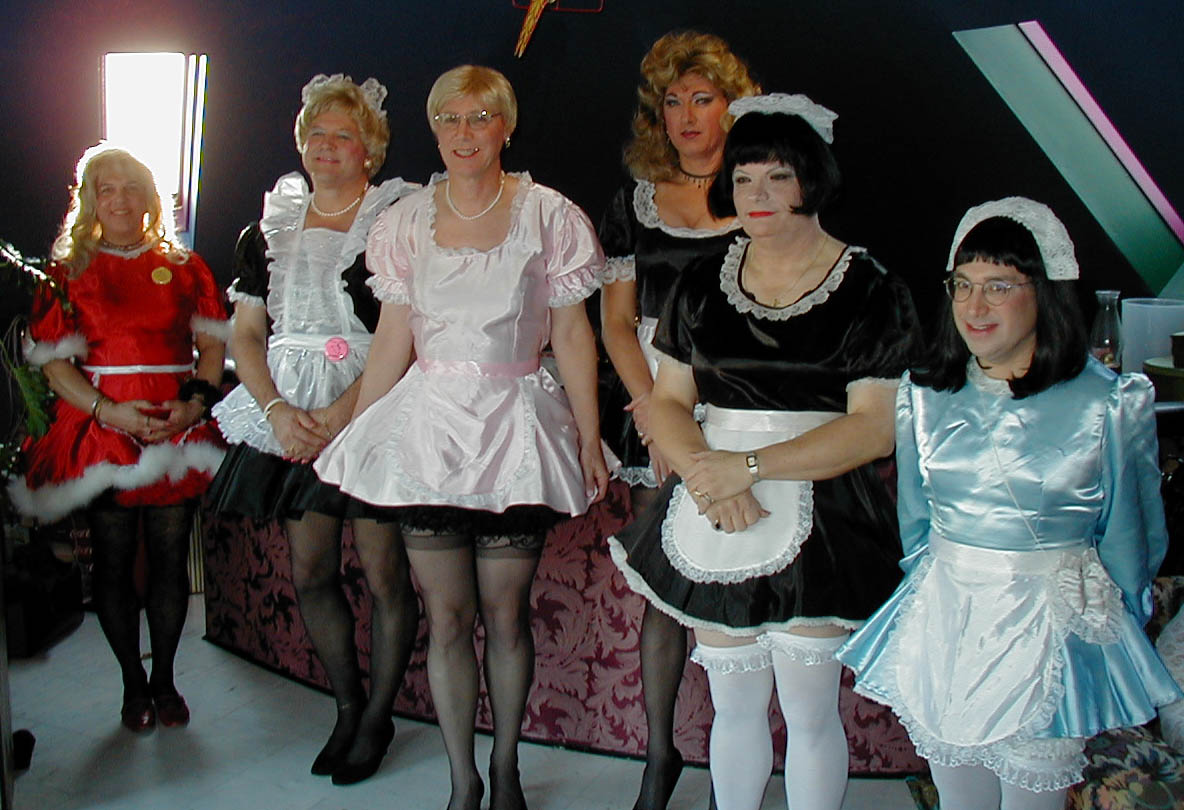 It's funny setting out to write something and finding yourself reaching a different place than you originally intended.  The old, women are weak, while men are strong – so emulation of the male prerogative is easy to accept. Is that really what it all comes back to?
Maybe take a moment to go back through the pictures featured in this post. What emotions do they evoke in you? What thoughts do they rouse? Beyond that, maybe google to see what images of crossdressing men and women are returned to you. Which is more mainstream? Which is funny? Which is acceptable?
Why can Katie play with her lightsaber, but Dyson can't play with his princess wand?
Filed under: family, feminism, sexuality and gender
|
29

Comments
Tags:
crossdressing
,
dyson
,
gender identity
,
katie
,
princess boys
,
sissy
,
star wars girls
,
tomboy
---
---
Categories

Linkage

Recent Comments